WELCOME TO THE CAMBARA EXPERIENCE
Cambara floods the heart of Malaga with freshness and sensations. Its gastronomy, personality and design make it the new starting point to explore different experiences, all accompanied by our amazing cuisine. Its different environments allow you to enjoy the restaurant at any time of the day, whether with lunch, a tapas at the bar, savoring its cocktails or a special dinner. Cambara is located in the port of Malaga, in the Muelle Uno Shopping Center, in the heart of the city. In our terrace you can enjoy the best weather, while you enjoy our gastronomy. If you are looking for a special restaurant for your event, we are the best option. We have several options for group menus, for different tastes and budgets.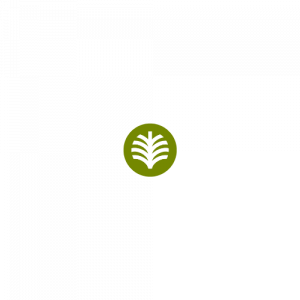 In my opinion one of the best value for money places on Pier One. It has a spectacular decoration, with different spaces and a mixture of ethnic and African style. It has a huge and very cozy terrace. Correct and pleasant staff. The food was very tasty. Price-quality quite good.
"We went for dinner with a group of friends who didn't know anything about Malaga. Everything was perfect! If the trip had lasted longer, we would have repeated to be able to try more things because everything was delicious. The staff very nice and attentive. an unforgettable experience, thank you!"
"The place is emblematic in the city of Malaga, so much so that you always want to stop for dinner in this place. The waiters are attentive, pleasant and very efficient. The desserts are a work of art, which shows the savoir-faire of all the workers."
"KAMBARA MÁLAGA, S.L. has been beneficiary of the European Regional Development Fund whose objective is to improve the use and quality of information and communication technologies and access to them and thanks to the advanced presence and dynamization of Social networks for the improvement of competitiveness and productivity of the company, in the annuity 2022. For this it has had the support of the Tourism Competitiveness Program of the Chamber of Commerce of Malaga."
"KAMBARA MÁLAGA, S.L. has been a beneficiary of the European Development Fund. The objective of this regional program is to improve the competitiveness of SMEs and thanks to which has launched an International Digital Marketing Plan with the objective of improve its online positioning in foreign markets by 2021. For this purpose, it has been supported by the XPANDE DIGITAL Program of the Chamber of Commerce and Industry of Spain (XPANDE DIGITAL) Commerce of Malaga."
European Regional Development Fund – A way of doing Europe