If Malaga can boast of something, or as some call it, "Malaga, land of wines", it is its unsurpassable wines. The wine offer of the capital of the Costa del Sol has a wide variety of wines of denomination of origin recognized worldwide.
In today's post we want you to know the most relevant wines of this land, so that when you return home after visiting Malaga, you take a good taste of the city.
Pedro Ximénez wine
Pedro Ximénez wine is so sweet that some consider it a dessert. It is made from the Pedro Ximénez grape, which is left to dry naturally in the sun and then pressed and fermented with a wine alcohol until it reaches a graduation of 15 degrees.
Due to its intense sweetness, it is the perfect choice to accompany desserts and to make sauces.
Muscatel Wines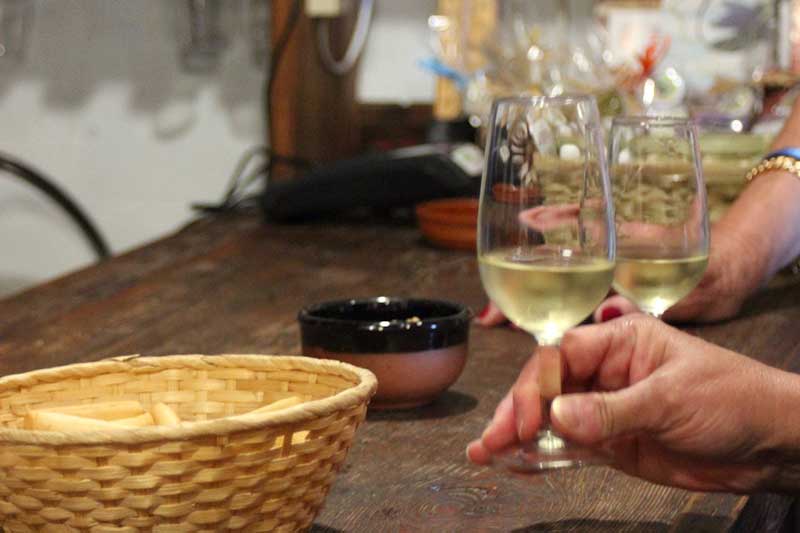 Many of the white wines of the province are made from Moscatel grapes, which are grapes from the vineyards of the Axarquia region. Axarquia These grapes are at a very advanced stage of maturity and give the wine a balanced and very aromatic flavor. This grape is used to make wines such as Botani and Javier Sanz.
El Arquitecto Wine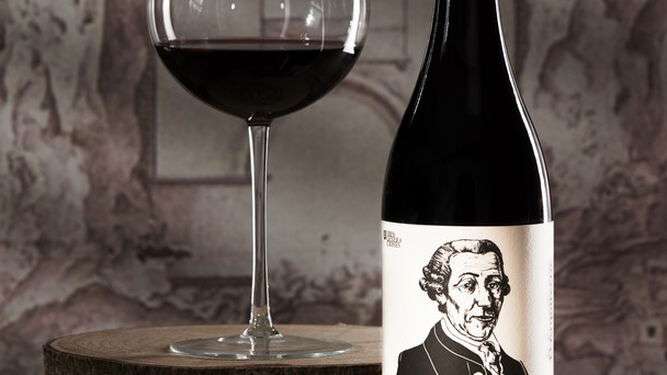 This is a red wine with denomination of origin in the Sierras de Málaga, from the town of Ronda. It is a cherry red wine with a smoky aroma that is ideal to accompany lunches and dinners.
Tear Wine
The Lágrima wine is made with a must that is achieved without the need to exert machine pressure. It is then aged for at least two years. It is so called because of the path that the wine leaves in the glass, forming a groove in the glass, very similar to the path of a tear on the cheek.
Vino pajarete
This amber-colored wine is very popular in the province. It is made with Pedro Ximénez and Moscatel grapes, obtaining a very sweet and natural wine without the need to add any additives.
Pajarte wine is ideal as an aperitif or to accompany foods such as nuts, cured cheeses or migas.
Pale Cream Wine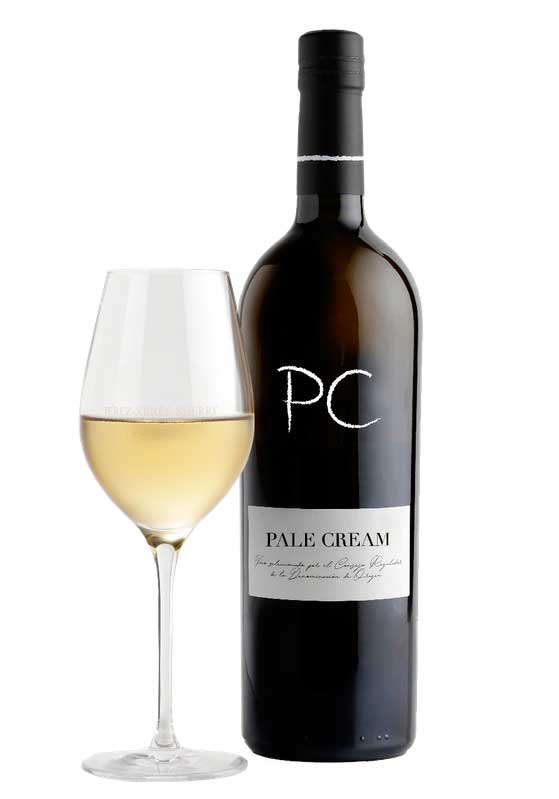 Pale Cream wine is arguably considered the most popular wine in the province. From this, the famous Cartojal de Málaga is made, which can be found in every corner during the Feria de Málaga.
These are some of the most popular and traditional wines in the province of Malaga. Remember that to drink a good wine, you must be in a good place, and there is no better place to do it than in Cambara Restaurant, located in the heart of Malaga. Here you can taste and savor the best wines of the city in an exclusive atmosphere while you accompany them with the most delicious dishes. Don't wait, book now and come and taste our wide variety of wines, which are not few!